Achieving Dreams Through Act Six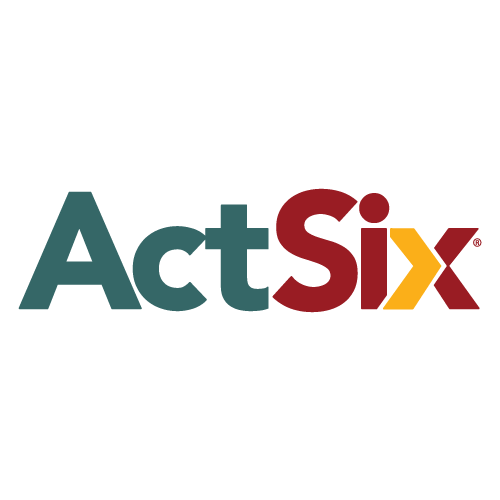 Act Six is a proven model for college success and community leadership, and we understand the importance of maintaining this program here in the Yakima Valley which is why we continue to staff and fund it. The program has helped more than 100 students achieve college success since it was introduced to our area 13 years ago. Act Six brings together diverse, multicultural cadres of young people, many of whom are first-generation students who want to pursue a college education to make a difference on campus and in their communities. Act Six students receive leadership training and ongoing support throughout their college education, and they receive substantial financial assistance making college not just a dream but a real possibility.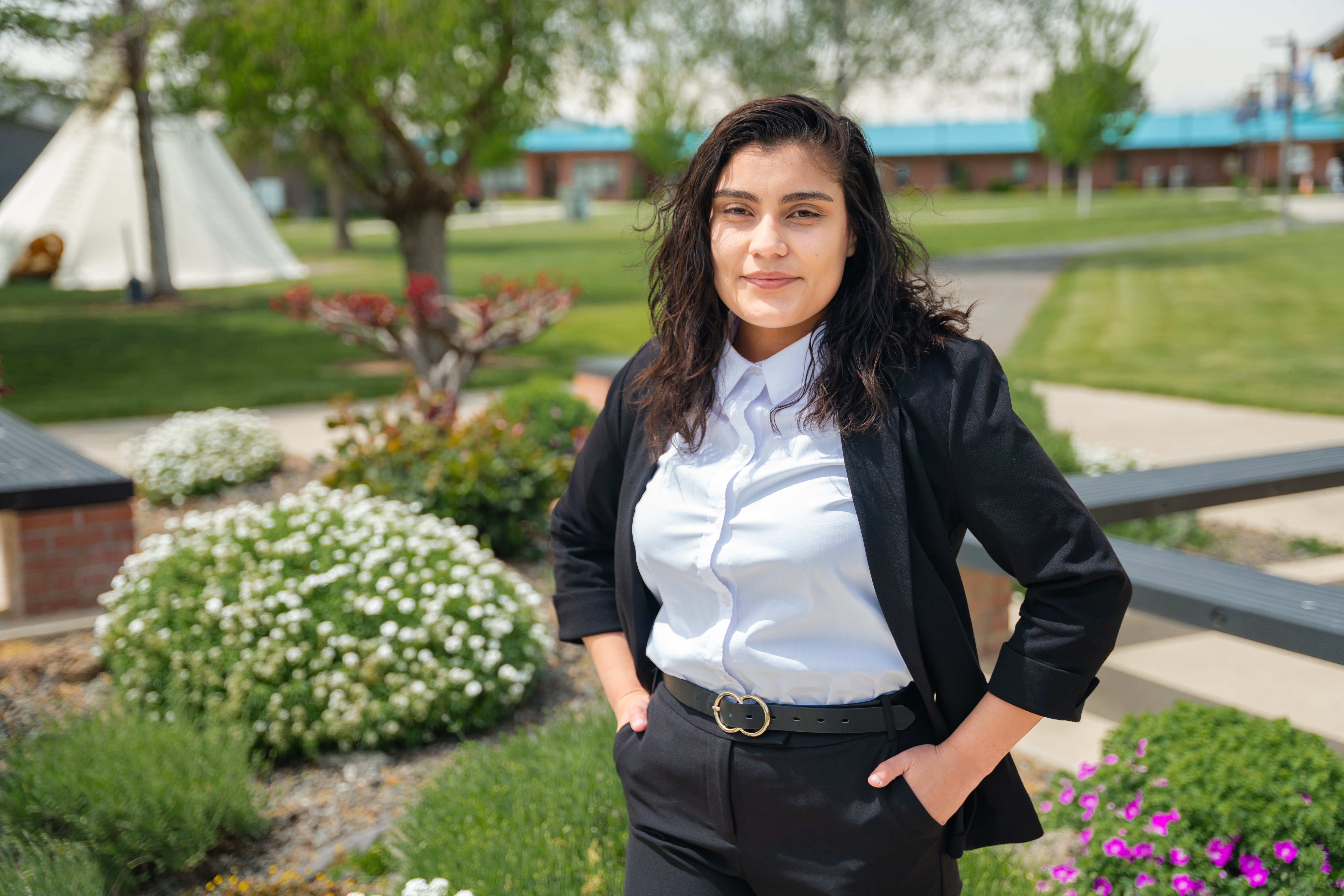 Meet Andrea Ceja
Andrea Ceja never planned to attend college. She figured she would graduate high school and then go to work in the fields or a fruit packing warehouse. Acceptance into the Act Six program and the subsequent financial support changed her trajectory.
"It's allowed me to become someone I didn't even know I could be: to reach potentials I didn't even know were possible," Andrea says.
Andrea went to school in Toppenish and is now entering her senior year at Heritage University, with a major in business finance and a minor in psychology. Like many Act Six scholarship recipients, Andrea is the first member of her family to attend college.
Giving back to her community is an important part of Andrea's life. She believes in the value of mentoring, and she tries to see the potential in everyone she meets. Many of her mentees in the Toppenish area have gone on to college or the workforce. Andrea keeps in touch with many of them and follows their journeys, knowing she played a part by encouraging them to take chances even though they might have been afraid.
Learn more about Act Six here.
---