How to Open a Donor-Advised Fund

Donor Advised Funds are flexible and convenient, allowing you the opportunity to support the causes you care about whenever you choose. This simple, powerful and highly personal charitable giving fund provides an opportunity to organize and maximize your giving.
It is easy to create a Donor-Advised Fund in your name, your family's or in the name or memory of a loved one.
1. Complete the simple donor agreement form available here.
2. Make an initial gift of at least $1,000 to establish the fund. Receive a tax deduction at the time the fund is established and each time you make an additional contribution to the fund.

AFTER THE FUND IS ESTABLISHED
Add to the fund at any time and in any amount.
Friends or family may make tax-deductible gifts to the fund.
Make grant disbursement recommendations to support your favorite charities in Yakima, across the country, and in some cases internationally. You choose whether awards should be acknowledged in the name of the fund or anonymously.
Track fund growth and manage your charitable giving online via your personal portal, available 24/7.
Meet Our Director of Donor Advising - Heidi Pelletier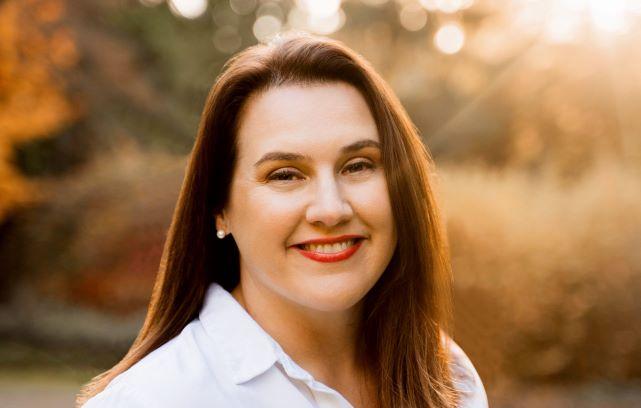 In 2021, YVCF made the strategic decision to expand staff to include a Director of Donor Advising. In early 2022, YVCF welcomed Heidi Pelletier. In this role, Heidi is available to assist donors with grant recommendations, trusts, family philanthropy, and legacy giving, and to offer guidance to nonprofits on growing funds and endowments. Heidi brings 15 years of experience to this role, having worked with individuals, families, foundations, and corporations at top Washington non-profits.
Reach out to Heidi today at heidip@yakimavalleycf.org or 509-457-7616 ext 4.
---