Ready To Rise: Through College. In Community.

The "Ready to Rise Yakima Valley" program is a mentorship initiative aimed at supporting high school seniors in their journey through college. The program is designed to help diverse emerging leaders grow and thrive together, while equipping them with the skills and knowledge necessary for leadership in their community.

Program Requirements
To be eligible for "Ready to Rise Yakima Valley," applicants must meet the following criteria:
High school seniors: The program is open to high school seniors in the Yakima Valley.
College enrollment: Participants must be planning to enroll in one of the two participating colleges: Central Washington University or Yakima Valley College, in the fall of the 2022-23 academic year.
Commitment to program: Participants must be committed to actively participating in all program events, training sessions, and activities.
Diverse emerging leaders: The program is designed to support diverse emerging leaders from across the Yakima Valley.
It is important to note that meeting the above requirements does not guarantee acceptance into the program. Up to 20 high school seniors will be selected based on their application and a demonstrated commitment to leadership and community service.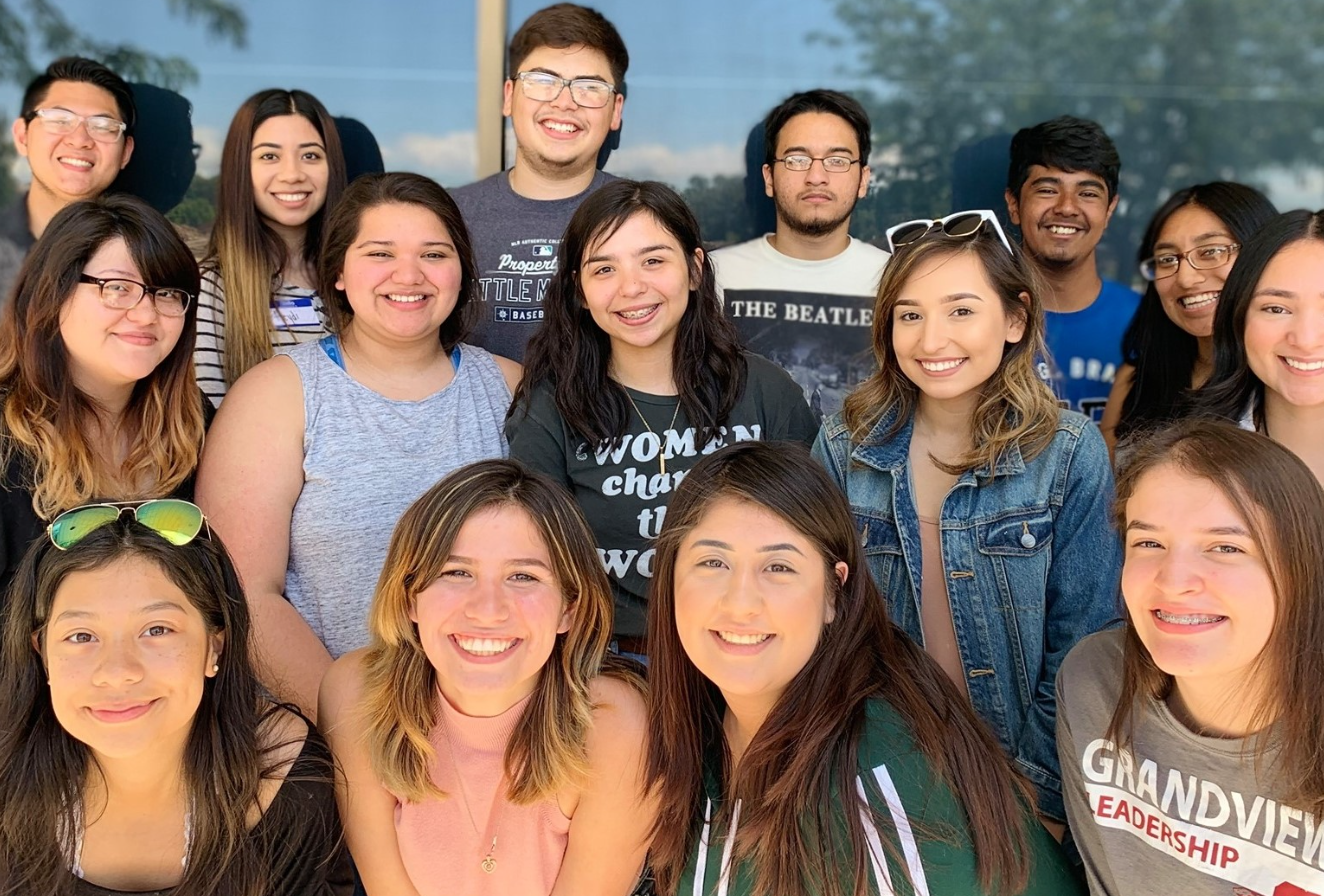 Program Benefits

"Ready to Rise Yakima Valley" offers a range of benefits to participants, including:
Leadership training: Participants receive powerful training in leadership skills, including time management, financial literacy, and other helpful topics.
Community building: Through organized activities throughout the year, participants have the opportunity to establish a community of friends who share their vision and offer support.
Mentorship: In their first year, participants are paired with a supportive mentor, and in their second year, they have the opportunity to return the favor and mentor others.
Career preparation: The program provides support and resources for internships and careers, helping participants prepare for life and leadership after college.
Networking opportunities: Participants have access to networking opportunities with leaders and professionals in their home community.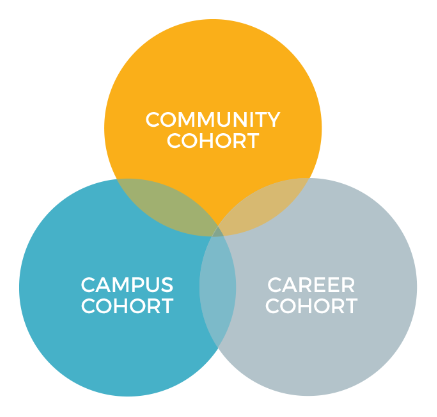 Partner Colleges
Yakima Valley College
Central Washington University
Registration
The registration form for the "Ready to Rise Yakima Valley" program is now open. Register here.
The "Ready to Rise Yakima Valley" program offers a unique opportunity for high school seniors to receive mentorship and support as they embark on their college journey. The program's focus on diversity and leadership development makes it an excellent choice for anyone looking to make a positive impact in their community and beyond.
For more information

Reach out to Faviola Gomez at faviolag@yakimavalleycf.org.
---