Supporting a Resilient Yakima Valley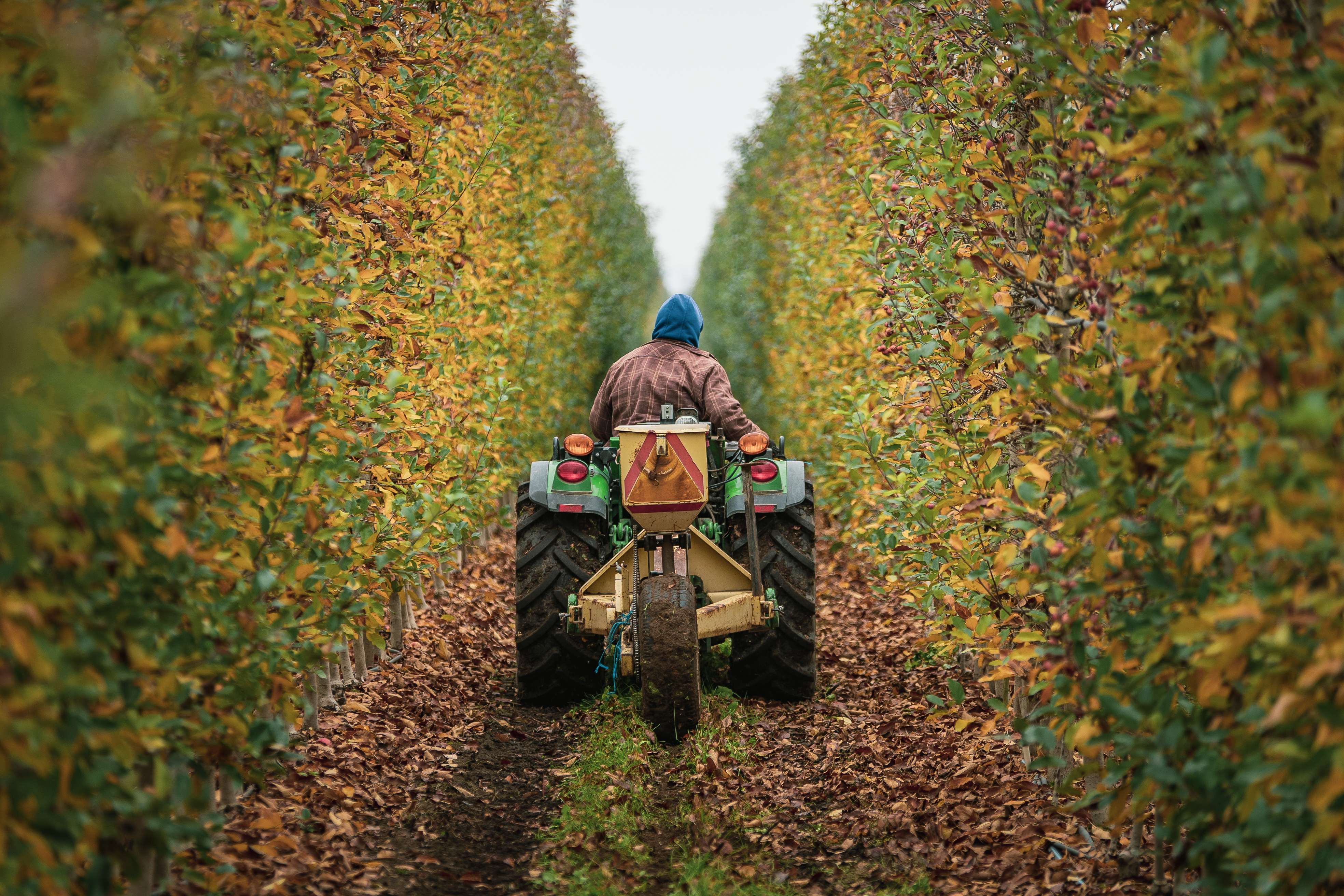 Across the United States and here in Yakima, the coronavirus pandemic exacerbated inequities for communities of color, the rural and low-income. Working in tandem with the United Way of Central Washington and the Latino Community Fund, YVCF established the Yakima Valley Resilience and Response Fund. The aim was to serve as a flexible source of funding to support both the immediate and longer-term needs of Yakima and Kittitas County community-based organizations. Designed to complement the work of public health officials, medical providers, businesses, and governments, the fund aimed to expand local capacity to address the disruptions caused by the pandemic.
Immediate needs funded:
Housing stability
Services for people facing homelessness
Medical care for vulnerable populations
Physical and behavioral healthcare
Emergency food programs
PPE and basic supplies including diapers and formula
Technology to support vital services
Longer-term needs were funded, such as financial assistance to reestablish programs paused during the pandemic, recruitment and training of new programmatic staff, replacement of revenue from canceled fundraisers, and strategic planning for future disasters.
Thank you to the many residents and neighbors across the state who donated to this fund during our community's time of need. Your support undoubtedly saved lives.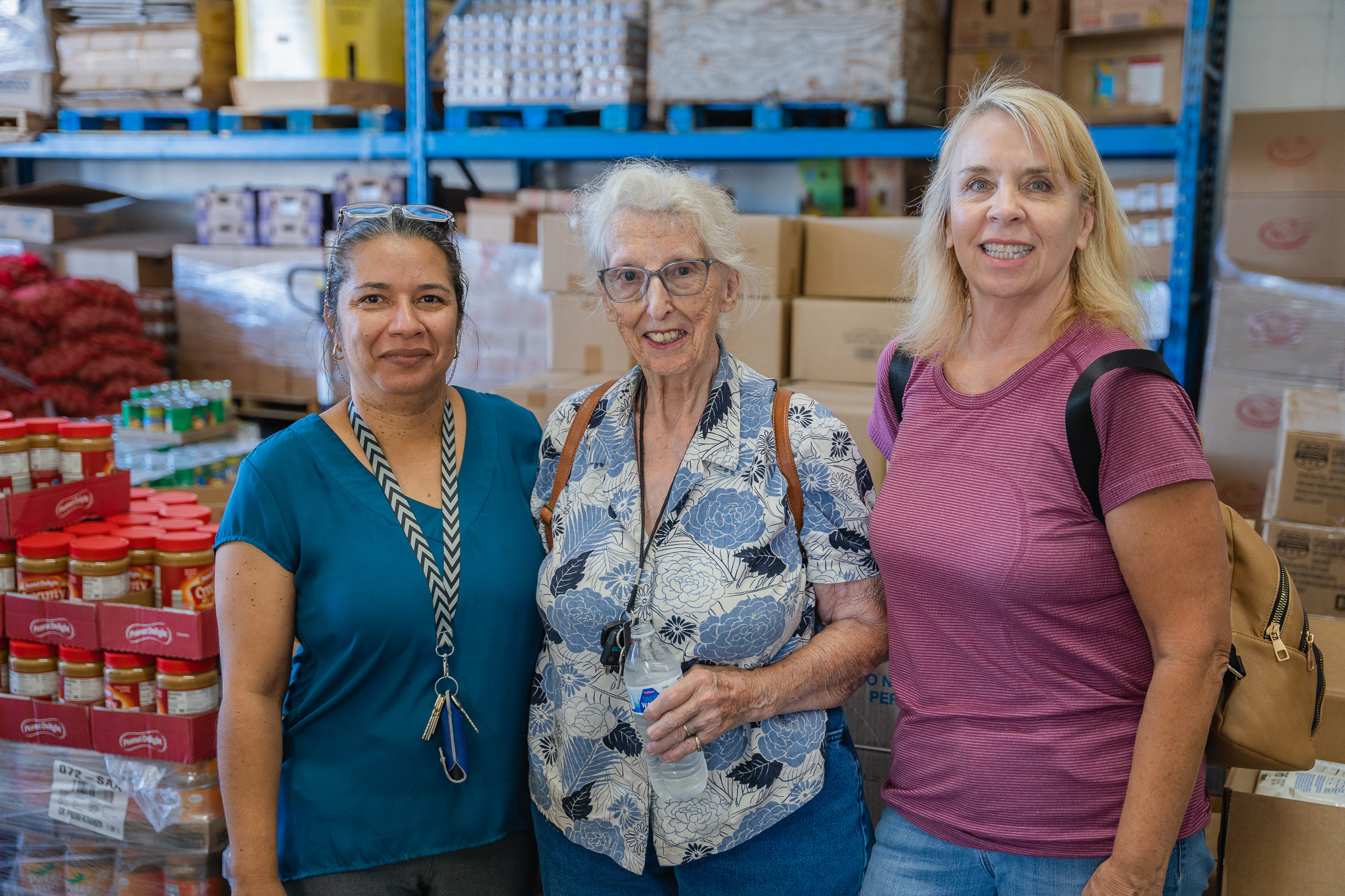 RESILENCE & RESPONSE FUND HIGHLIGHTS
In 2021, more than 37 grants were made from this fund such as:
Toppenish Community Chest – $30,000 went to purchasing a van to distribute emergency food and supplies to seniors and other economically vulnerable clients.
APOYO – $15,000 for emergency support was donated to purchase additional food and supplies for clients.
Dispute Resolution Center of Kittitas and Yakima – $62,500 grant to support hiring staff to facilitate community listening sessions that focused on understanding both the immediate and long-term effects of COVID on economically vulnerable populations in our community with a focus on food, healthcare and employment.
Garden Village Senior Living – $25,000 grant to purchase an HVAC unit for their COVID-19 Isolation and Observation unit.
Catholic Charities – $15,000 grant to reach parishioners with vital COVID-19 information from a trusted source.

TOTAL RESILENCE FUND GRANTED TO DATE: $2.163M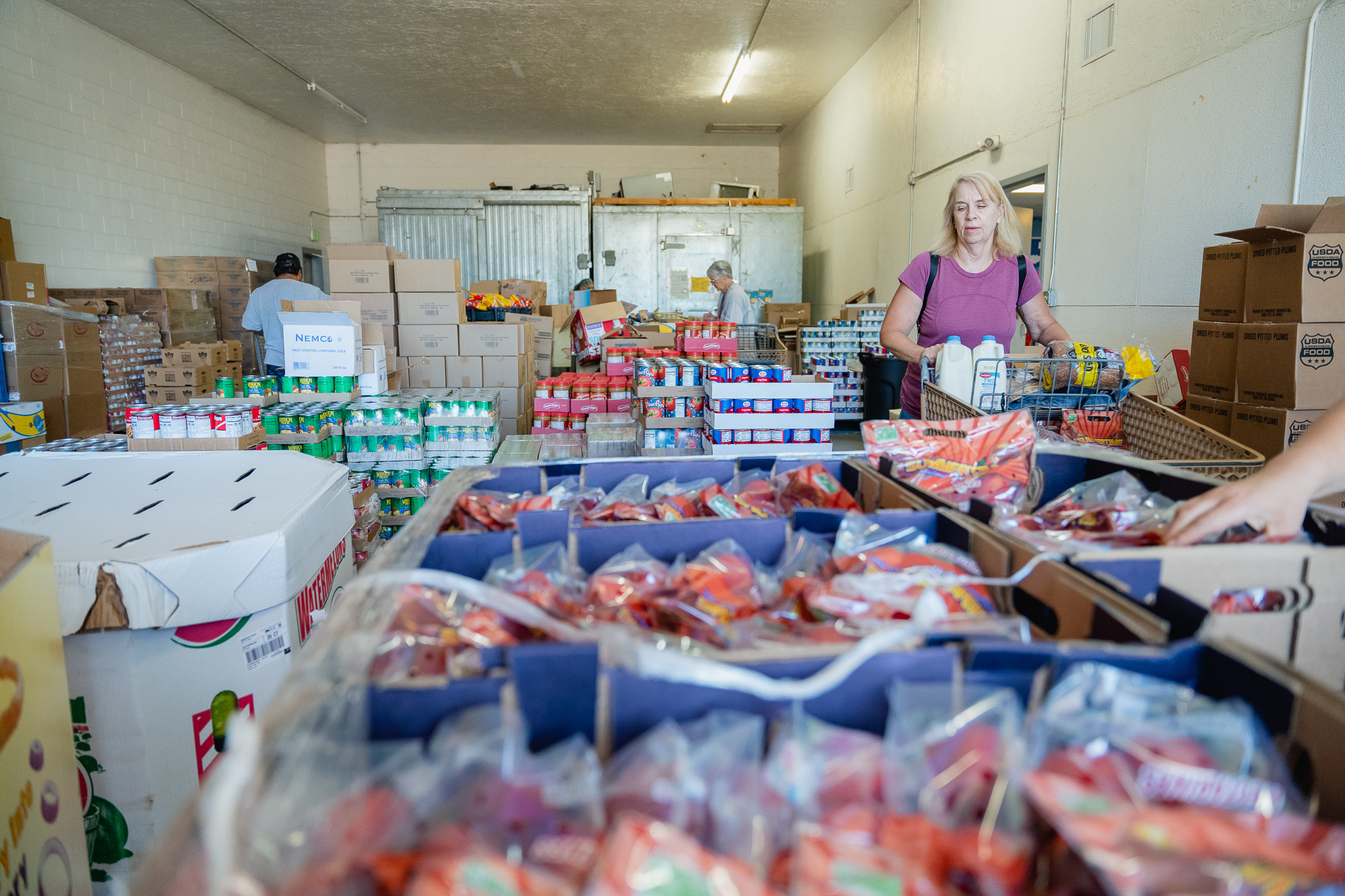 Learn more about the wonderful work these charitable organizations do here:
Dispute Resolution Center of Kittitas and Yakima

---