2023 Youth Leadership Council - Apply Now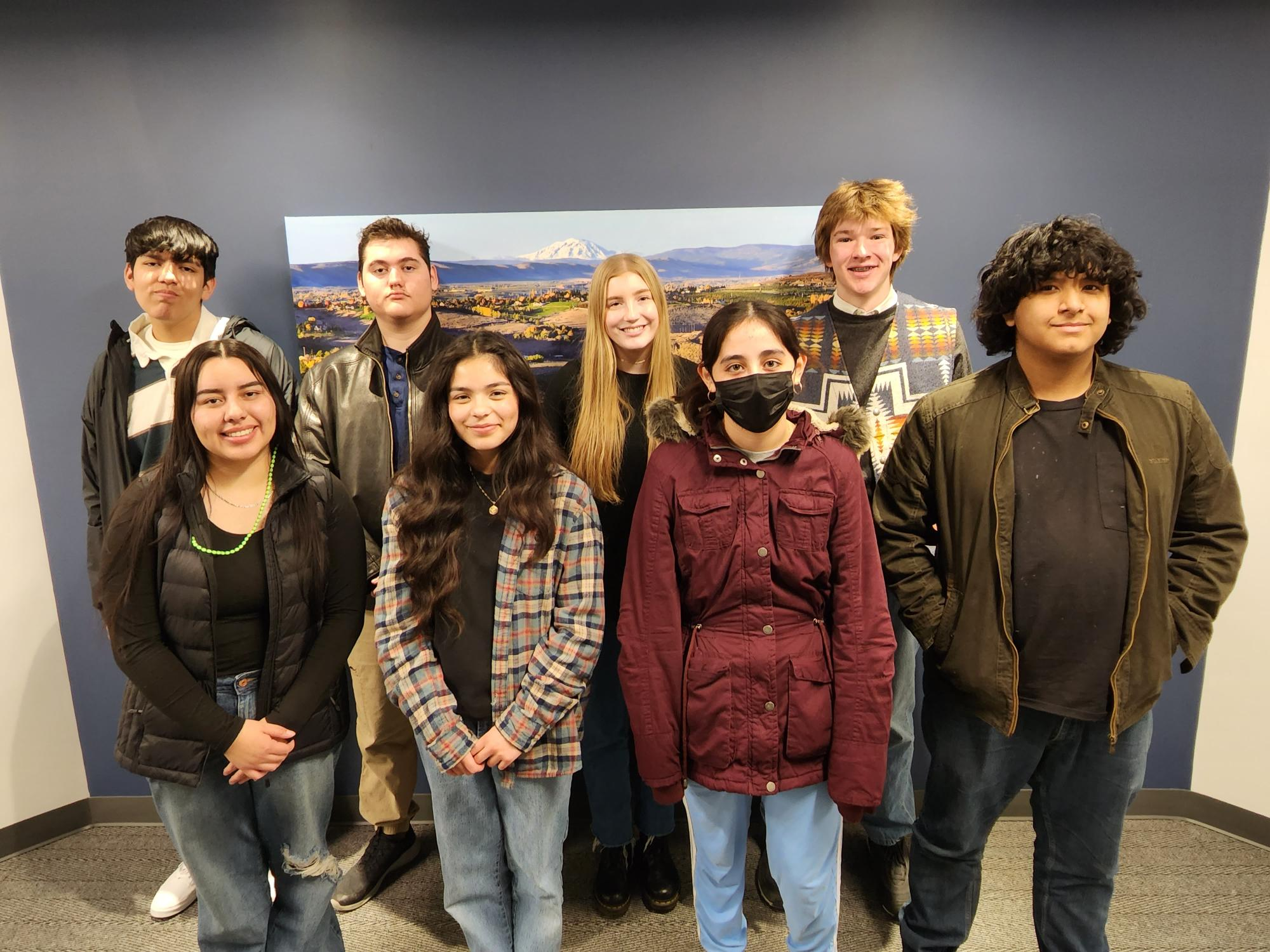 The Yakima Valley Community Foundation is now accepting new members for the Youth Leadership Council.
What is the Youth Leadership Council?
A youth-led group of high school students from the Yakima Valley. The program includes regular meetings to strengthen nonprofit, leadership and equity awareness. The Youth Leadership Council will make funding recommendations to award local nonprofits $50-100k in 2023.
Member Benefits
Stipend Based
Volunteer & Community Engagement Hours
Develop leadership and communication skills.
Make an impact in your community.
Eligibility
Currently enrolled in a Yakima County High School
Attend meetings regularly.
Desire to give back to your community.

For more information
Amber Ortiz Diaz, Program Officer
amberodf@yakimavalleycf.org
Our committee will be reviewing all applications we receive for our Youth Leadership Council with an equity lens. We will be selecting 7-10 new members to join us for the 2022-2023 term. There will be an emphasis on students who represent our valley, care about making a difference in our communities, and want to develop their leadership.
YOUTH VOICES MATTER.
---