Nuestra Casa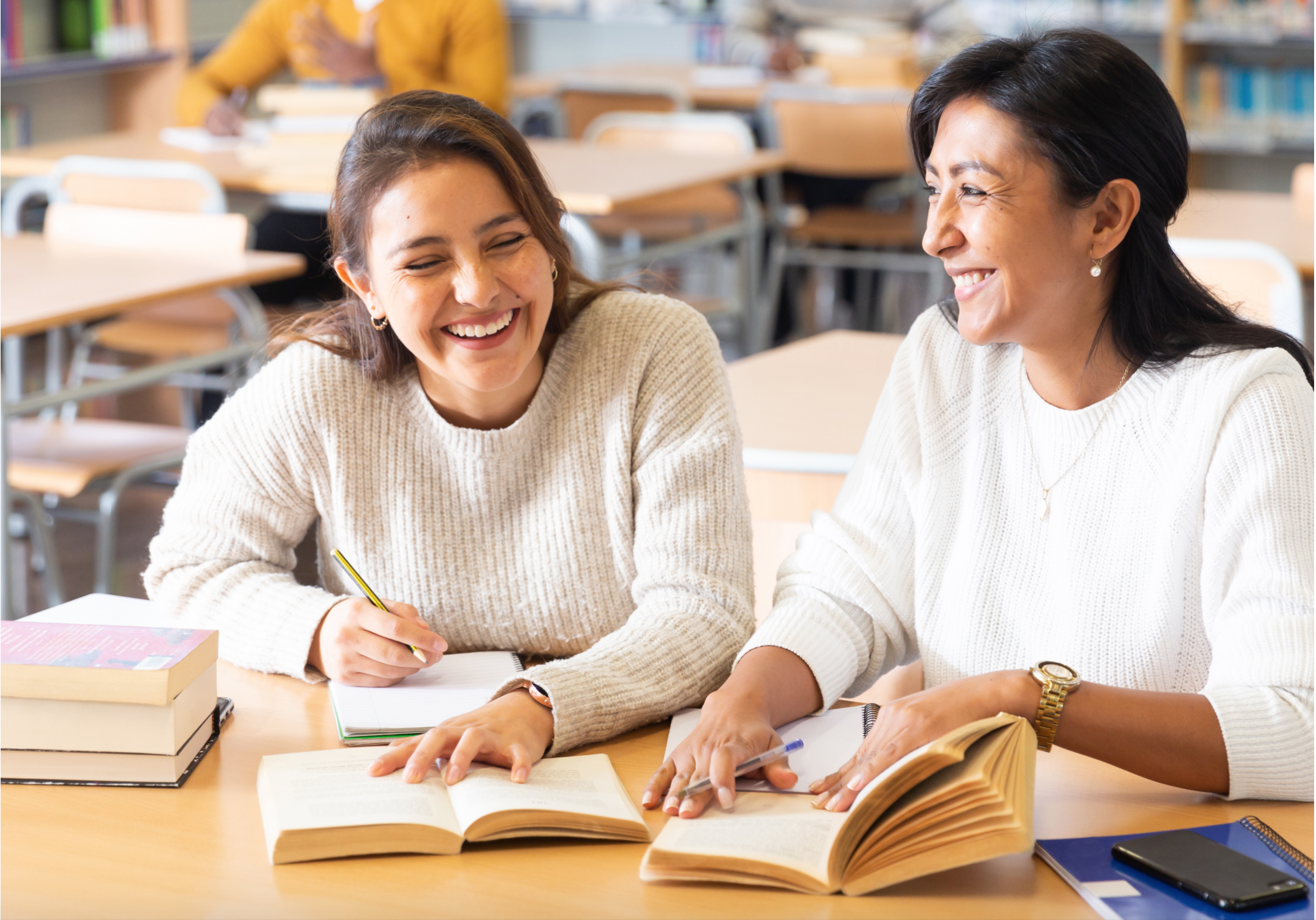 Based on an interview with Caty Padilla, Executive Director at Nuestra Casa
Although immigrants are an essential part of many Yakima Valley communities, they are often underserved and have varying levels of proficiency in reading, writing, and speaking the English language, which leads to difficulty accessing necessary resources including healthcare, education, and more. This inequity causes difficulties integrating into our communities resulting in friction with existing community members and a cycle of inequality and struggle.
Nuestra Casa aims to help end this cycle. They offer educational services for Latinx families, with programs tailored to meet the needs of the immigrant community. Services include classes on:
Citizenship and naturalization prep
The organization is proud to be led by the people they serve. The immigrant community is involved in developing programs, providing feedback, and requesting new programs. This makes Nuestra Casa's programs extremely relevant and useful in a way that couldn't happen without community involvement.
Increasing Impact through Partnership
Using a grant from YVCF, Nuestra Casa has expanded their naturalization prep classes. Again, this was a strong need identified by community members.
Before the YVCF grant, some community members desperately paid people who were not trained in citizenship paperwork to help them; this put their residency at risk for deportation. Thanks to the grant, Nuestra Casa now offers assistance from a DOJ Accredited Representative to help immigrants complete the necessary citizenship forms at a low cost. Currently, having an attorney fill out this paperwork can be an extreme cost barrier and involves long wait times, preventing access to the citizenship process for many people.
Nuestra Casa is making greater use of the grant by getting training and Department of Justice (DOJ) accreditation for three employees. The DOJ training will allow Nuestra Casa to add more accredited representatives to help with the naturalization application process. The Nuestra Casa team is excited to provide access to this service for more families in the community.
Enabling Latinx families to Serve and Lead for Lasting Impact
Students who have graduated through Nuestra Casa's programs continue to engage with the organization and stay involved with new students. For example, their civic engagement group "Ciclo Verde" meets regularly and pairs new citizens with community projects focused on environmental sustainability. The most recent cohort has been developing wildfire preparedness outreach for the latinx community.
One of Nuestra Casa's recent graduates realized her experience was invaluable to her fellow community members. As a result, she expressed interest in teaching classes and sharing her knowledge with others so they can find success through the programs.
Nuestra Casa is building leaders by involving the community. Their work shows that people in the community can brainstorm, share lived experiences, put a project together, and make things happen to better their community.
The work done by Nuestra Casa is a perfect example of how YVCF grant money increases access to basic needs and creates lasting, positive change in our community. We are excited to see this program continue to thrive and grow in partnership with Yakima Valley Community Foundation.
---